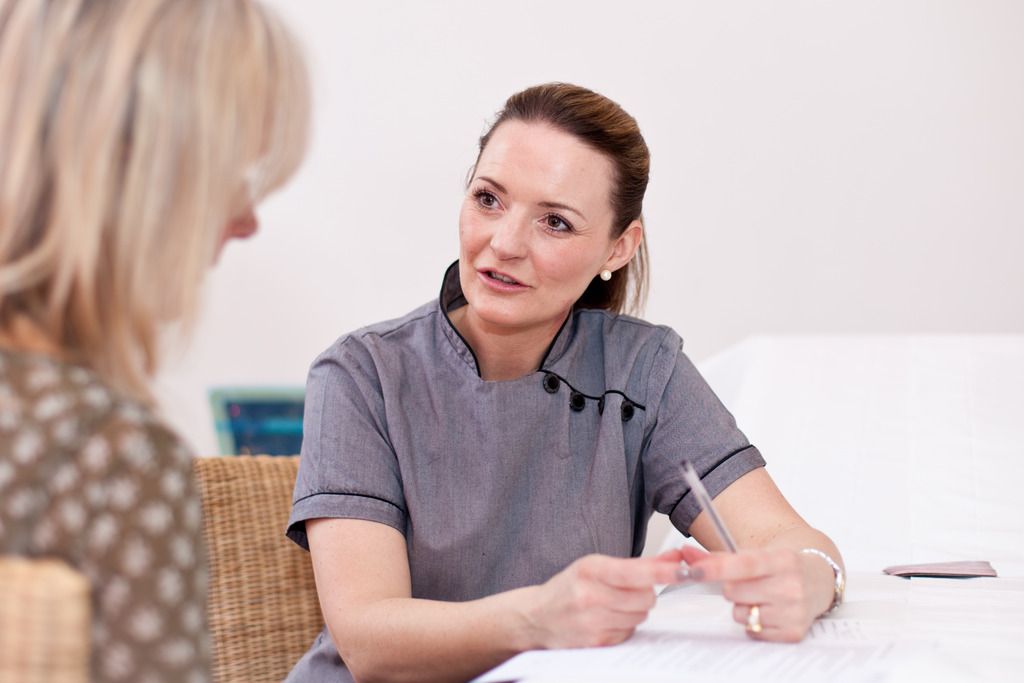 Hi my name is Sarah White and I specialise in Semi-Permanent makeup, having over 18 years experience in micro-pigmentation. I work across the country in Salons and Clinics offering Semi-Permanent Make-up, as well as owning 'Alive Health, Beauty & Relaxation' Salon Est. 1997 set in the heart of the Peak District.
I trained in beauty therapy 20 years ago at The Yorkshire College of Beauty Therapy in Leeds qualifying at a very high standard with BETEC ITEC and worldwide recognized CIDESCO
Over the past 15 years I have been working closely with Nouveau Contour who are by far the leaders in the industry, owned by Karen Betts. I take great pride in the fact that I continuously train with Nouveau Contour and respect their high quality of training on every level. I am at their ELITE level which enables me to work with medical cosmetics which I feel very passionate about! Due to this I create some amazing results using advanced techniques, pigments and equipment.
"I am passionate about what I do, making people feel naturally beautiful and confident! When clients first look in the mirror and see their new eyebrows, the feeling is amazing for both them and for me. It is life changing."
WHAT THE CLIENTS SAY
I love my eyes they are so amazing!! I can't believe it yay!! I was a little nervous but I had nothing to worry about! You really are a superstar! Thank You Love me :)
Thank you Sarah! You made me feel so at ease during the whole treatment. I feel so confident without any make up on especially when I am on holiday. I have already recommended you to my friends! Thank you again!
CONSULTATION
A consultation is a fantastic way to learn more about semi-permanent and if its right for you.
Book a Consultation